Stephen King and Pet Sematary
I am not much of a reader at the moment but have seen Pet Sematary at the local cinema.
After dosing myself up on a monster popcorn and slushy drink, I was prepared for anything.
Like my wife, daughters and fellow writer Lee Hall I have enjoyed the re- emergence of Stephen King novels and the technological advances of filmography compared to the 1980's and 90's
Having seen IT, the Running Man and Misery in the 1980's, I was impressed by the newer version of IT (part 2 to come).
Therefore when I saw Pet Sematary I was expecting good things and I wasn't disappointed.
When something is supposed to be scary it is!!
You have the 'comic' he's behind you mentality of the pantomime and the why don't you get out of there to contend with. You then have to contrast the horror, the realisation of the protagonists that something is wrong, their hopes and fears of a future without loved ones and the humanity of feeling sorry for the emotionless beings that they become (no spoilers).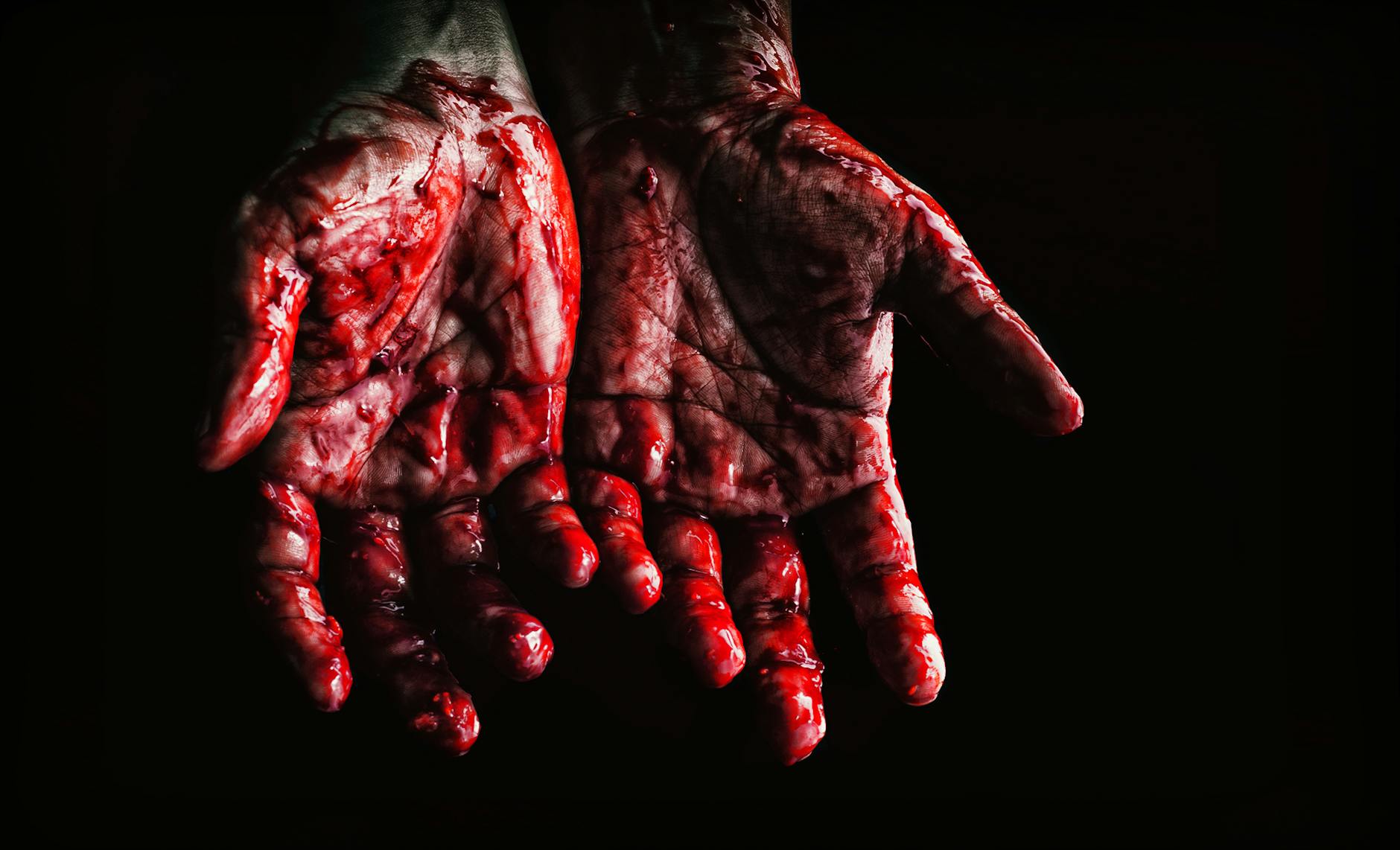 There is a good cast, including Jason Clarke, Amy Seimetz and John Lithgow (The Crown, 3rd Rock from the Sun, Footloose) and you feel the suspense when you meet them and have to make initial impressions as to who is evil or not.
Having checked the storyline compared to the book there are of course some differences, but this doesn't detract significantly (characters dying in the book who survive in the film)
Of course there is a cliffhanger at the end which allows a potential sequel to be made.
Rating  8/10
#stephenking #scarymovie #movie #cinema